Featured Products & Services
We here at O'Leary Insurances in Ireland arrange tailored insurance products for all retail business ranging from the small corner shop to the largest shopping centre and commercial enterprise.
Why Choose O'Leary
Insurances?
Having a presence at 8 different locations in Ireland means our Insurance Brokers
are closer to our clients, in every respect, than most of our competitors.
Experienced employees nationwide
Offices throughout Ireland
Industry Insights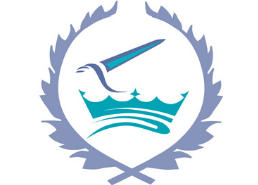 Lloyds Website Notice
Lloyd's is proposing to transfer certain EEA insurance policies to Lloyd's Brussels.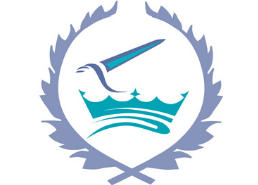 Risk Management Newsletter - State of the Nation
In this edition of our newsletter, we examine trends being seen across Ireland with respect to GDPR and also hear what the Gardaí are experiencing relating to cyber crime.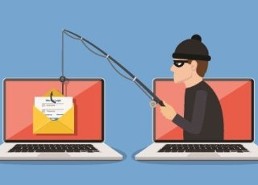 Risk Management Newsletter Q2, 2020 - Remote Working
COVID-19 has resulted in a marked change in how we work, and how we will work into the foreseeable future. It is important for companies to be cognisant that there are cyber security considerations that come with remote working,